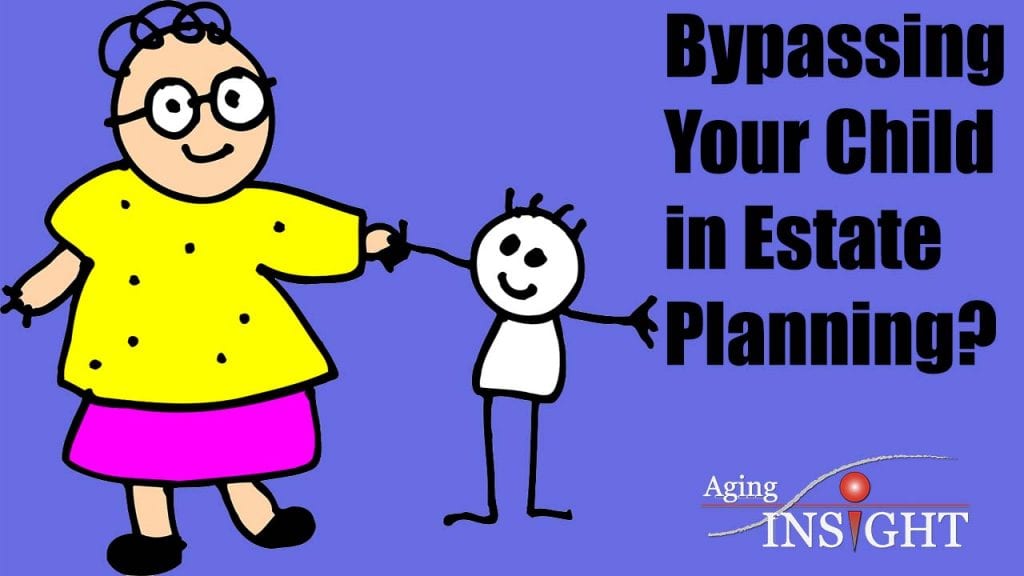 Elder Law Attorneys, John and Lisa discuss skipping your child in your estate plan and naming your grandchildren instead.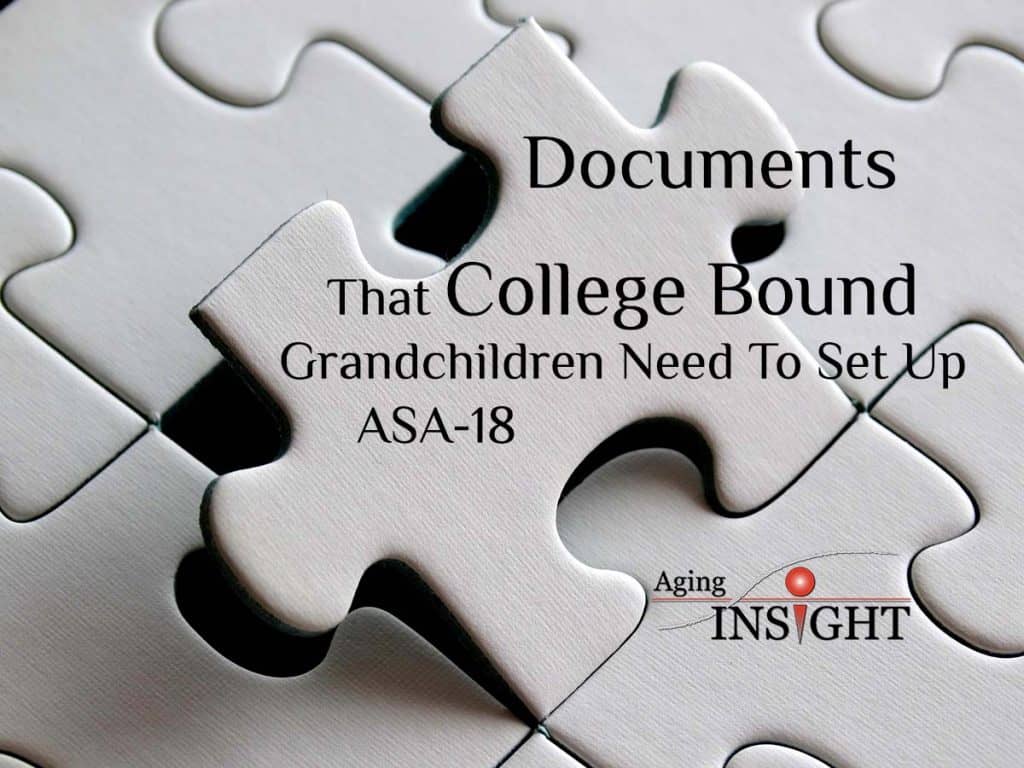 In this episode, John Ross and Lisa Shoalmire discuss college and college planning for your grandchildren: you need to make sure you've got some financial powers of attorney, and medical powers of attorney, and HIPAA releases, and living wills.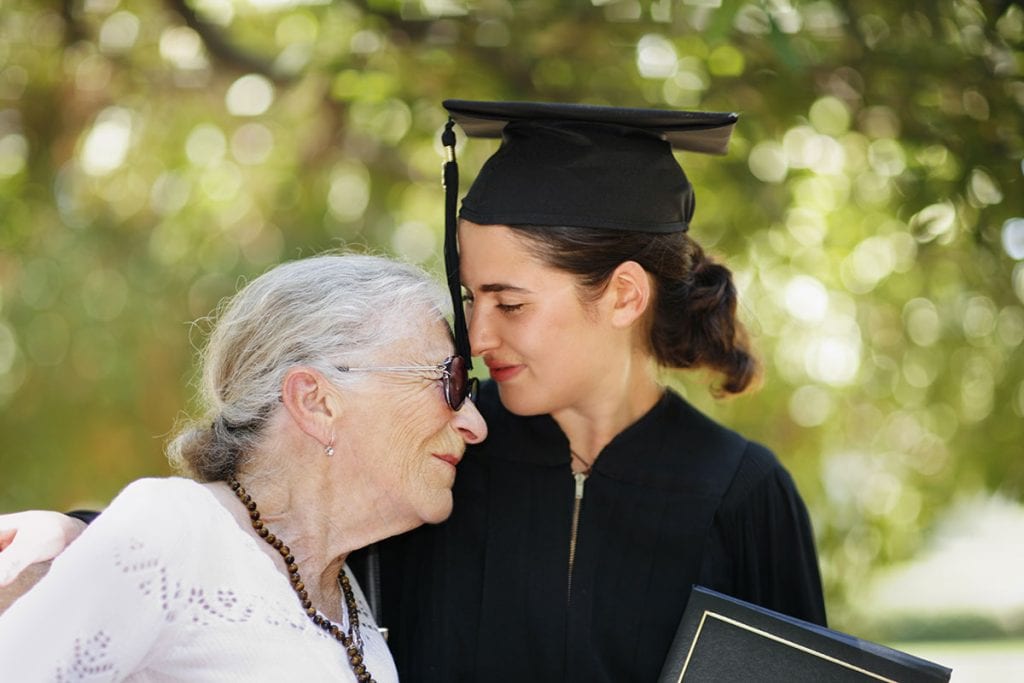 In this issue of Aging Insight, John speaks with Jeremy Dreesen discussing the role that college can have in helping the elderly qualify for medicaid and paying for the nursing home!