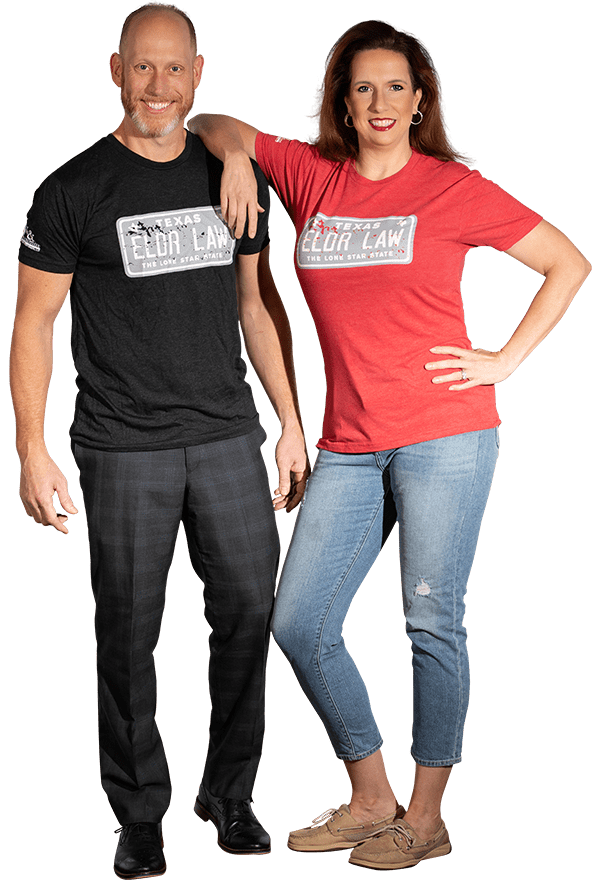 John K. Ross IV and Lisa B. Shoalmire are Elder Law attorneys with a combined 30 years of experience in assisting families in avoiding institutional care, maintaining independence, and protecting and preserving resources. Throughout this time, John and Lisa have seen countless individuals who had inadvertently placed themselves in difficult situations simply because they lacked the knowledge of how to proceed properly.
John and Lisa initially began giving presentations to civic and community groups, such as Alzheimer's support groups, but were only able to impact a small portion of the people that desperately needed this information. Undeterred, they began the Aging Insight radio program in 2012 to reach a broader audience. The following year John and Lisa expanded to television with the Aging Insight TV program that aired weekly. The radio and TV shows were completed in 2020 but remains available as continued resource for the aging population. In 2014, Aging Insight magazine, complete with helpful articles on the most common questions asked by their audience, was published.
AgingInsight.com brings all of this together in one place so that if you want to know how to navigate through the aging process, all the information can be located within these pages. We hope you enjoy the website and feel free to click HERE to let us know if there is other information that you want answers to. Likewise, if you want to learn more about the hosts, John K. Ross IV or Lisa B. Shoalmire, or their legal team, visit their firm's website at www.rossandshoalmire.com and follow them on Facebook and Twitter.