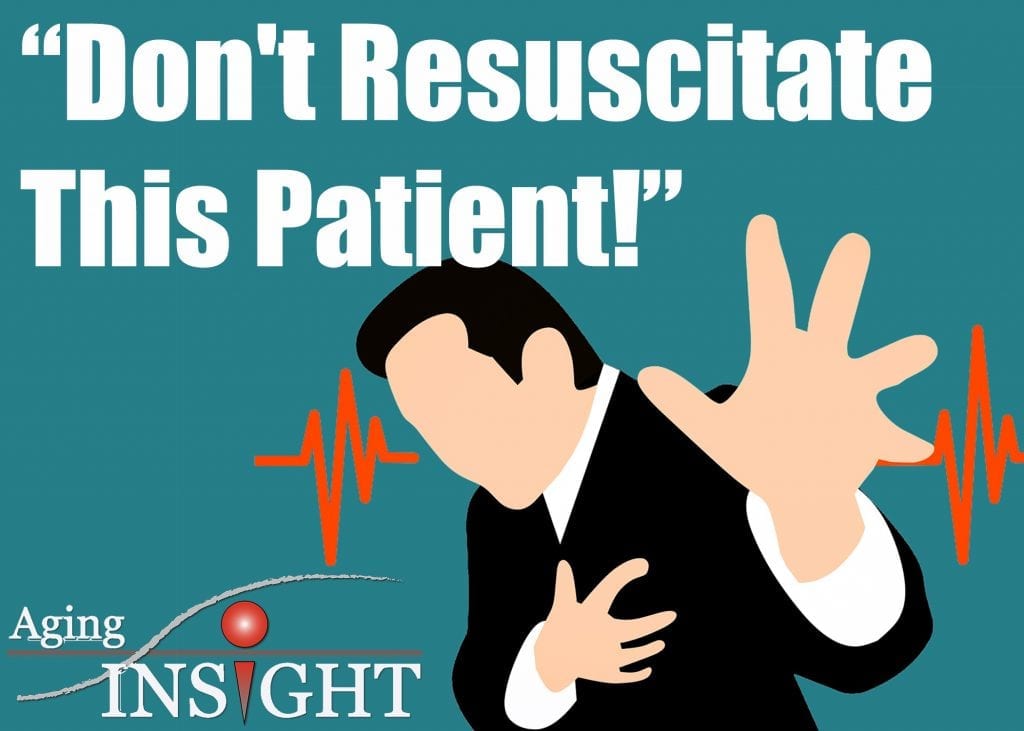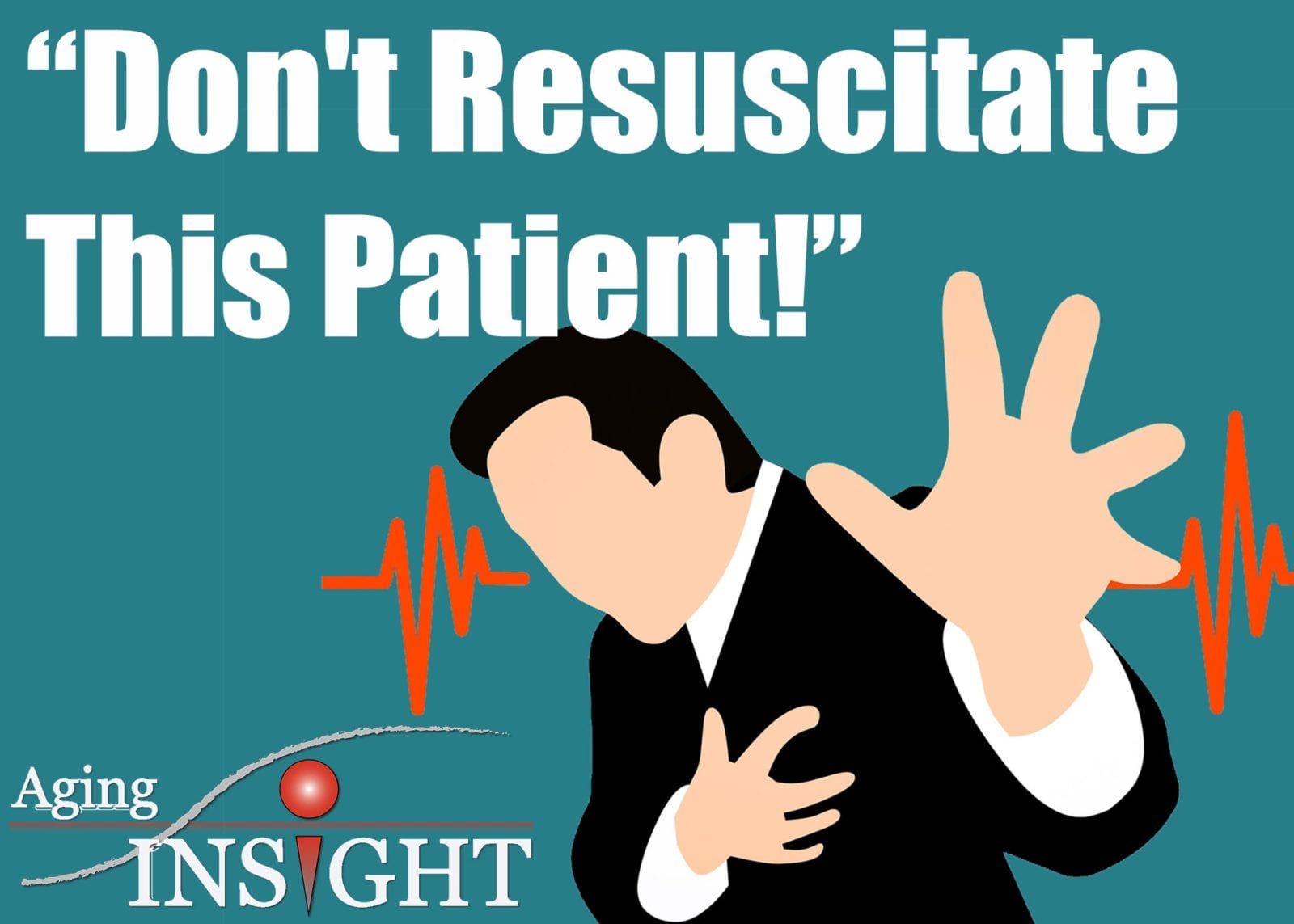 Elder Law Attorneys discuss the details of living wills and what exactly is a life-continuing procedure?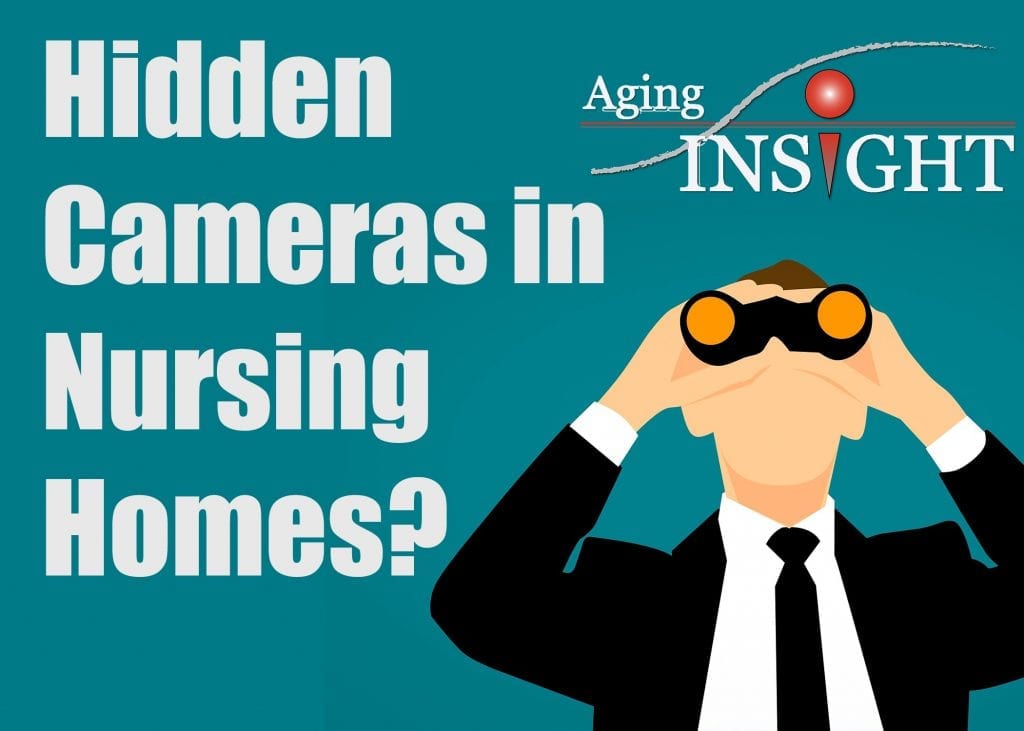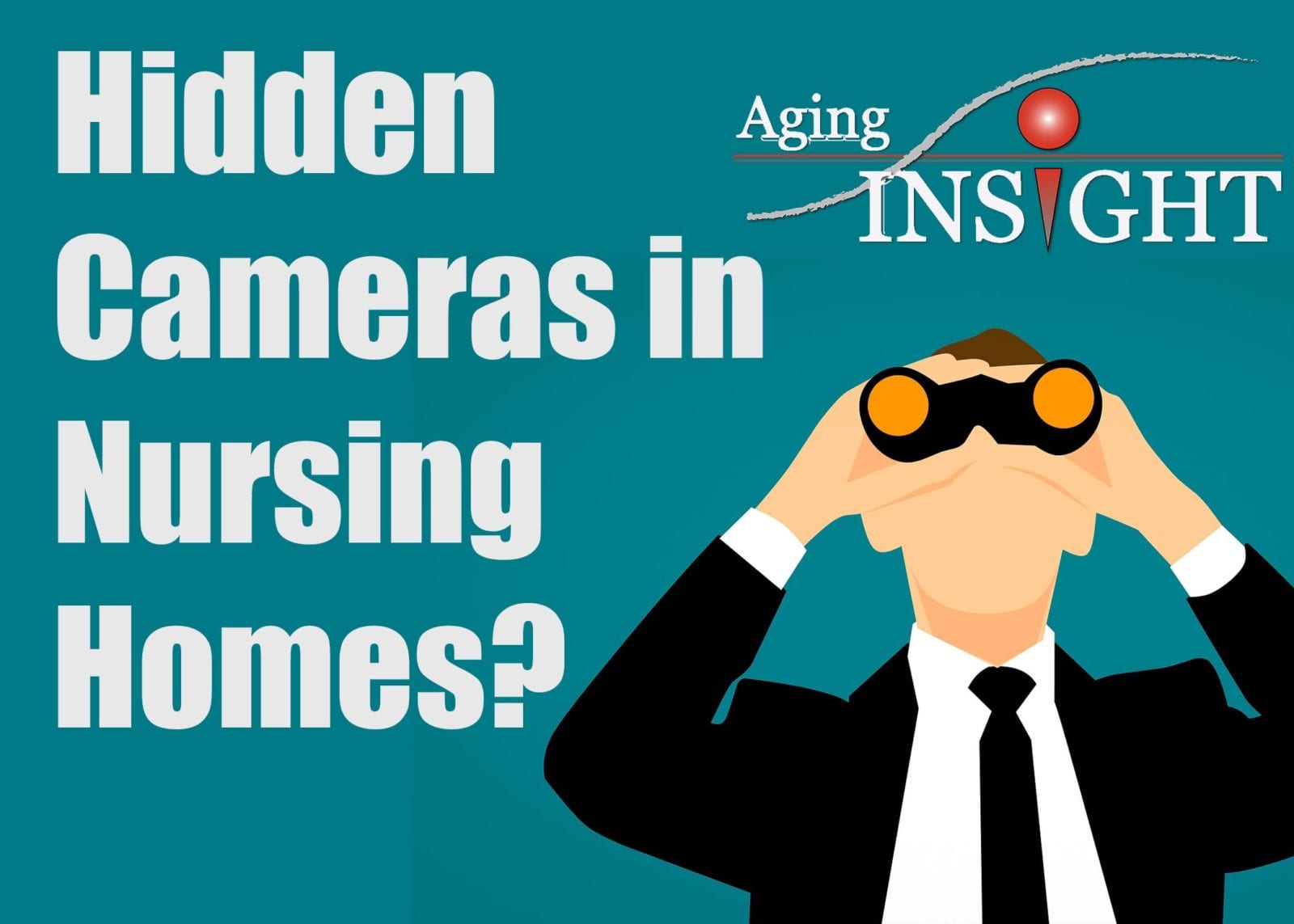 John and Lisa discuss the use of granny cams and how can you monitor your loved one while they are not in your care.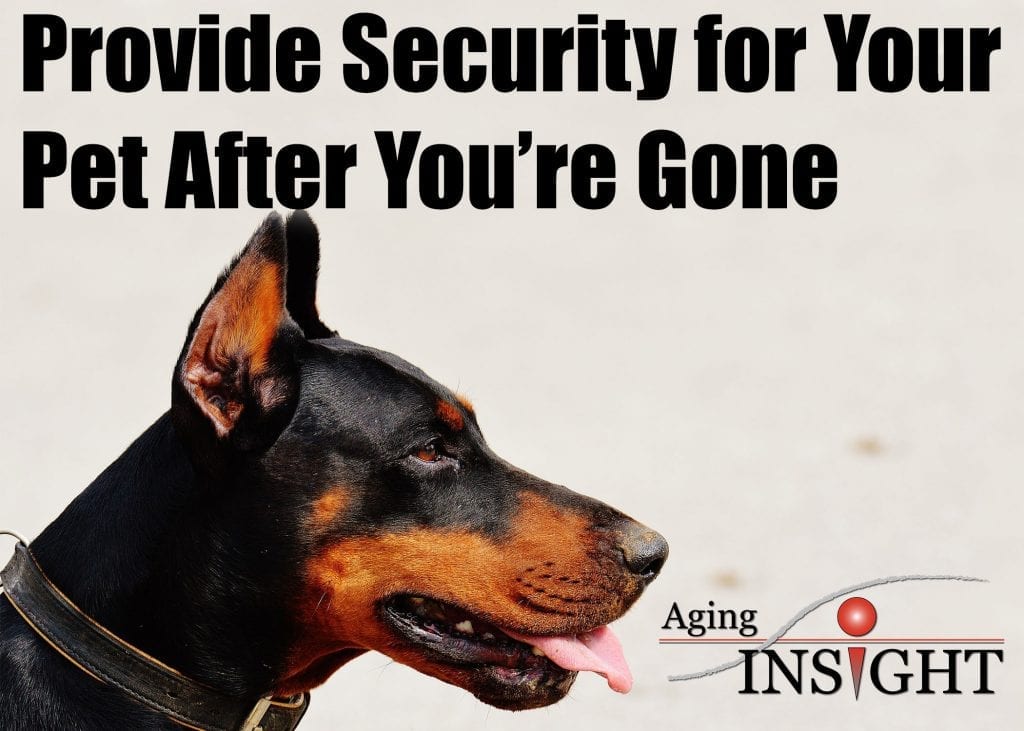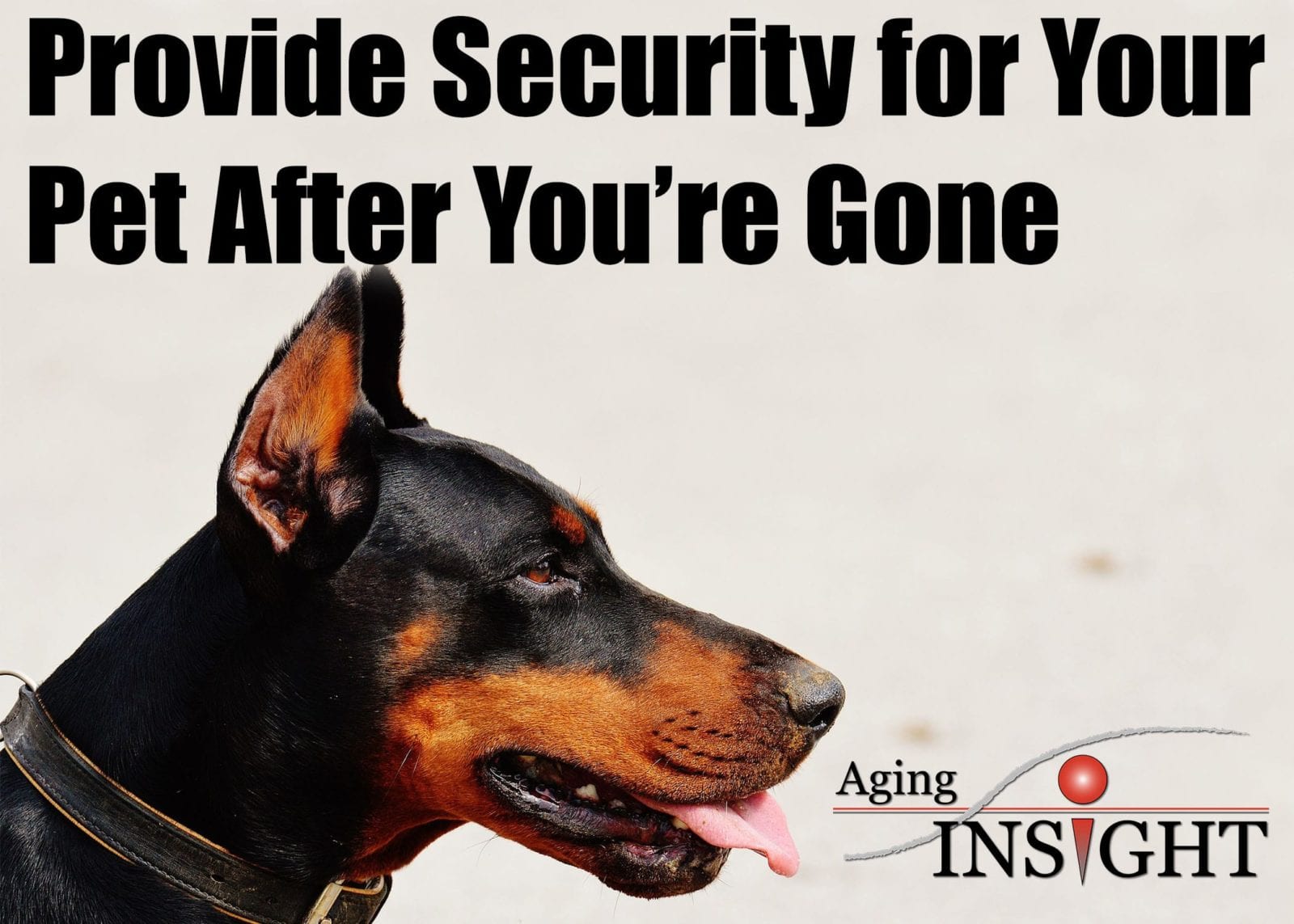 Many seniors in retirement care for animals. John and Lisa discuss how the law deals with animals and the best actions to take.